Business Consulting Services
Jennifer's Journey to Here
When Jennifer was 15-years-old, she was in a major car accident that changed her life. After that, she was on a mission to create a good life for her and her future family. She graduated high school at 16, and then at 19 she started going to school at Northern Arizona University in accounting. After graduating from NAU, Jennifer knew she wanted more, so she went back to school and gained a degree in business from Black Hills State University.
Later, Jennifer moved to Rapid City and started working for Harley Davidson in their Accounting department. On the side, she was also helping friends and family with their business finances and fell in LOVE with small and medium-sized businesses. She also realized she was really good at it. After a few years, Jennifer made the jump and fully opened Jennifer Young's Bookkeeping Service in 2019.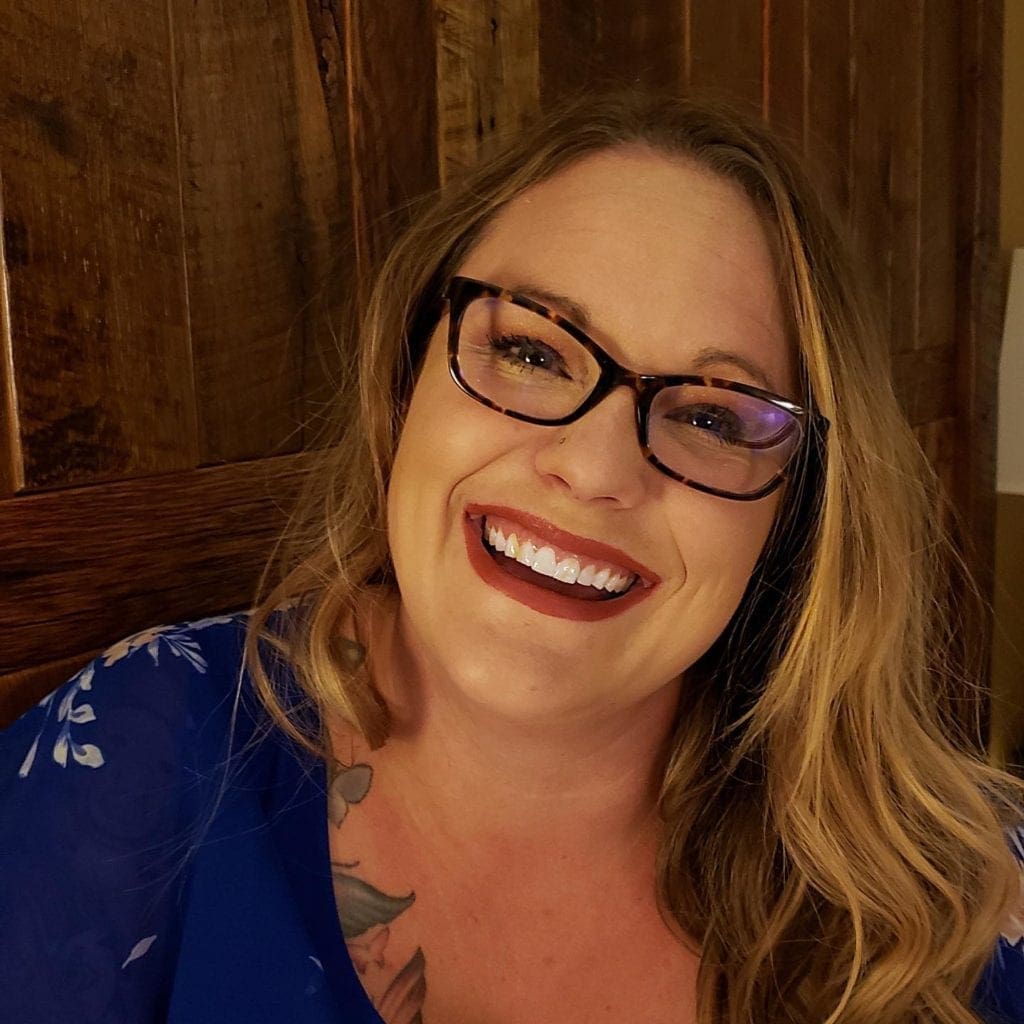 Throughout the last couple of years, Jennifer has successfully grown her business to offer a variety of bookkeeping, accounting, and payroll services. She now employs several people and is looking to continue to expand her services and business.
Each employee is trained in all areas, but they work in a specialty. They do the client work, pass it on for a peer review, and then it goes to Jennifer for a third and final look. That's how they maintain their accuracy. So when you sign up for Jennifer, you are signing up for at minimum three accountants reviewing and doing your work! 
Jennifer's ideal customer is someone who is kind of a mess you could say. She loves helping people who have messy books or feel like they're losing control of their finances. She loves helping businesses grow, she loves getting them organized and not only giving them a sense of comfort by managing their books, but helping them take their finances to the next level. She loves giving entrepreneurs time back in their day, by taking the accounting, taxes, and books off the owner's hands, so they can get back in their business and do what they love and are good at!
With more than 20 years of experience in Quickbooks, Jennifer's favorite thing to do is taxes. She loves it because she works for the taxes all year long for her clients, and basically spends the entire year preparing for them. Then at tax time, it's like she's doing her final for her final grade on her work and gets her score. She loves the check and balances and the accomplishment she gets in providing the most cost-effective and accurate tax returns for her clients. She loves finding grants and funding and providing savings to her customers through write-offs and tax incentives.
Jennifer Young is spiritually and family dedicated. She thinks of her customers more as a family than as clients and is there to help businesses grow and reach their full potential financially. 
Her goal is to make your financial dreams come true with proper guidance and discipline. 
Jennifer admires her Grandfather most in life. He basically raised her and always told her she wouldn't go anywhere without hard work. Listening to that advice, Jennifer not only owns Jennifer Young's Bookkeeping but also owns Belly Brothers Auto, Prestige Investments, and Dog Pound Property here in Rapid City. She has four children and two saint bernards.
Family, you're not just a client
Making your financial dreams come true
Experienced, well-trained
Triple checking work
Providing continued guidance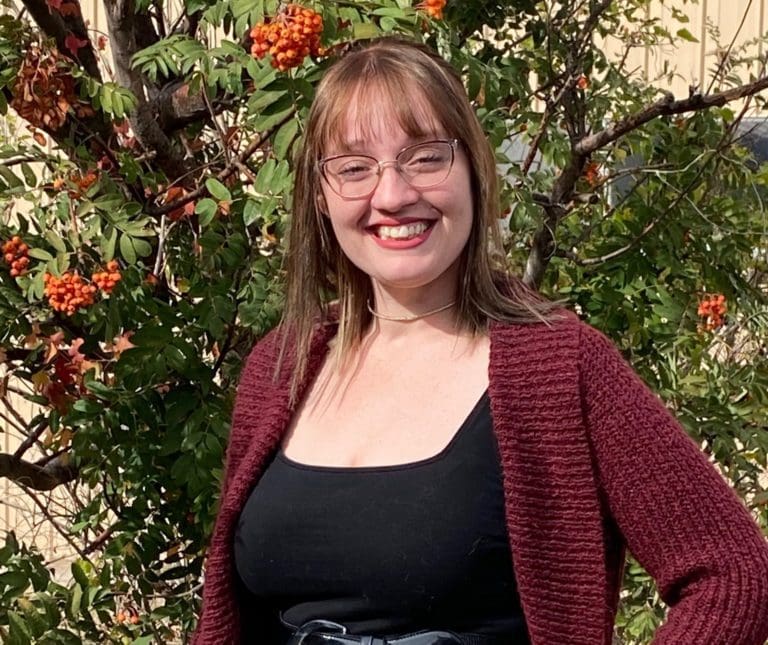 My name is Brittney Landis. I got married during the pandemic, and we have two cuddly cats. I grew up in California, got my business degree in Indiana, and now call South Dakota my home. God is number one in my life, and I love singing on my worship team at Freedom Church with my boss Jennifer.
"The Lord bless you and keep you; the Lord make his face shine on you and be gracious to you; the Lord turn his face toward you and give you peace." Numbers 6:24-26
Cassondra "Sondra" Miller
 My name is Cassondra "Sondra," I am the bookkeeper at Jennifer's office. I love working with this group, they are all very outgoing and wonderful to work with. I have two boys who are 13 months apart and they keep mom very busy. My husband workjs for Pennington County. Some hobbies we like to do as a family include camping, going to dirt tracks,, and street legal dragraces. We love everything outdoors in the summer time. We also have one family pet  dog named Cooper.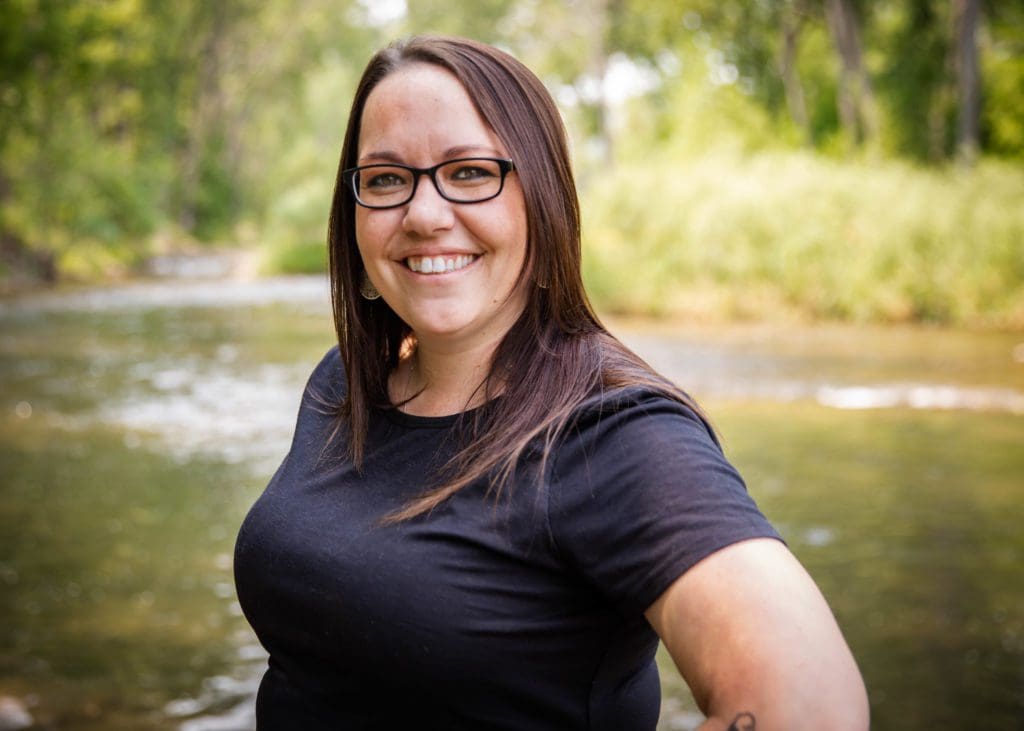 Hi! My name is Trista and I am the Office Manager for Jennifer Young's Bookkeeping. I absolutely love my job! One of my favorite things about my job is working with such amazing clients! Each of our clients is building their own version of the American dream and I love being a part of that! I am a single mom with two teenagers and a pug named Moose. I love to meet new people, read, cook, hike, camp, anything outdoors really, and spend time with family and friends!
"Jennifer took over my books and within 3 weeks they were complete and right. I would never let anybody but Jennifer Young's Bookkeeping Services touch my books."