Rapid City tax preparation experts for businesses and individuals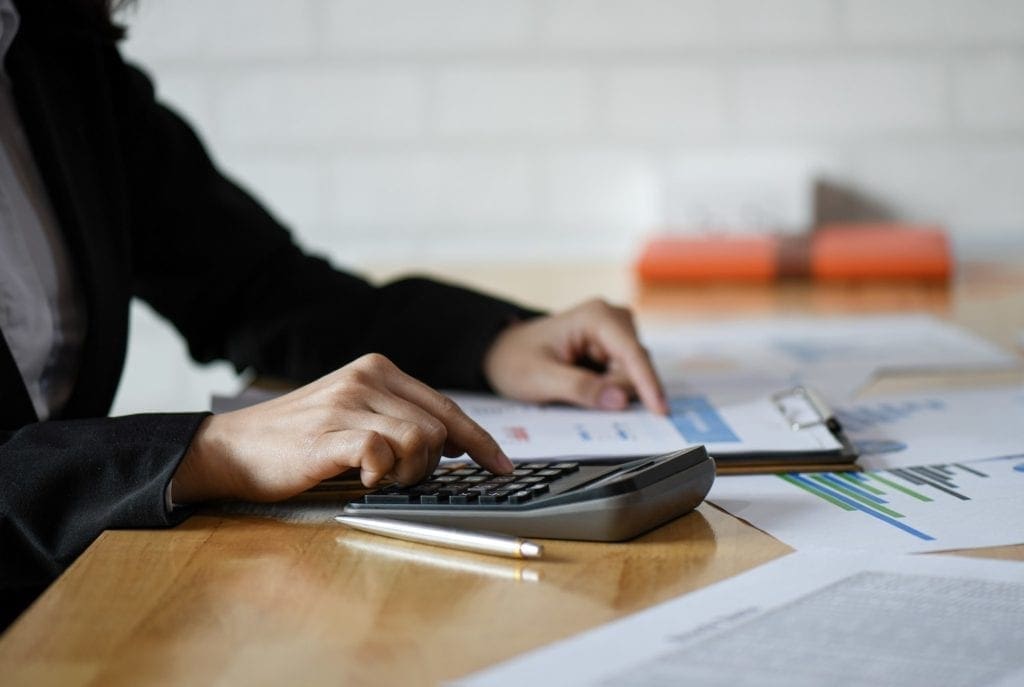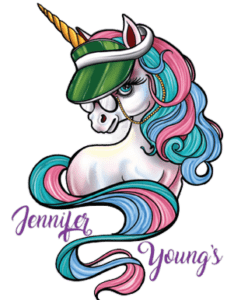 Rapid City's Most Reliable Accounting Firm
The Jennifer Young team has over 10 years of experience in the bookkeeping field, and has developed a reputation for providing efficient, accurate, and reliable bookkeeping services to small businesses and individuals in need of financial organization. Our services include a wide range of bookkeeping tasks, such as accounts payable and receivable, bank reconciliations, financial statement preparation, payroll management, and tax preparation. We are committed to ensuring that our clients receive the most efficient and accurate service possible. If you are looking for an experienced Rapid City Accountant and Bookkeeping Service, look no further than Jennifer Young Bookkeeping Services.
Track your finances and make your business profitable with help from the professionals at Jennifer young bookkeeping services LLC. Trust an experienced accountant to handle your business's financial records. We have the knowledge, experience, and skill you can depend on. Our services include bookkeeping, business planning, consulting, financial statements, payroll, and budgeting as well as sales and excise tax. Jennifer young bookkeeping services LLC, where good books aren't just a dream.
New Tax Client Online Form
New Business Tax Client Form
Track Your Finances and Make Your Business Profitable!
Check out what our clients are saying!
Wow. Just wow. I started using Jen Jan 1 after having been with 3 others in town and having bad experiences. So I waited awhile to review Jen and her crew. They are all honest. They are friendly and so great work. Any questions I have (which can be pretty often)as I am not number friendly at all are answered fast and she doesnt charge for every little thing
Amazing. I have been using her for full accounting services for 3 years. Top notch.
We were pleased to find friendly, professional service and wonderful people. Jennifer and her staff worked diligently to get our taxes completed in a timely manner. Highly recommend!
Thank you for all of your help!! You saved me this year!!
Jennifer was personable and made the process easy.
Great customer service, friendly, nice, willing to help you 👍👍👍👍👍
She is AWESOME!!! Super fast and friendly!! I will be going to her for many many years to come.
Since moving to Rapid City 6 years ago we have been looking for someone to do our taxes and very glad we found Jennifer.